I offer stud service for healthy does. Price varies with quality of buck, or sometimes pick of litter. Of course, there is no guarantee on the quality of the offspring except that I will re-breed for free if there is no litter or if they all die.

~~~~~~~~~~~~~~~~~~~~~~~~~~~~~~~~~~~~~~~~~~~~~~~~~~~~~~~~~~~~~~~~~~~~~~~~~~~~~~~~~~~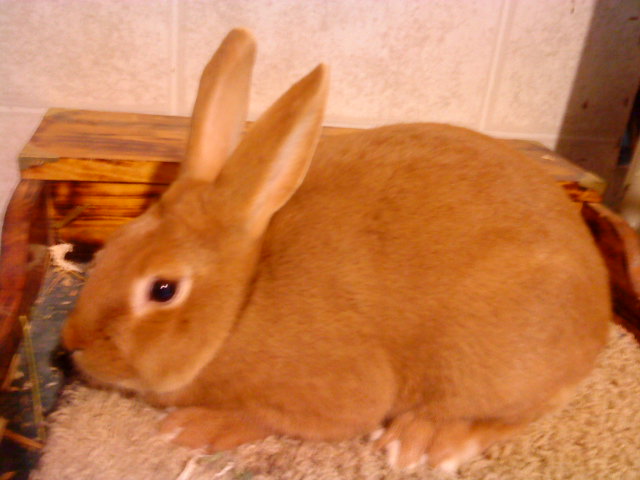 Currie's Jacob, AKA Harlow - DOB: 11/4/09
I got Harlow on May 1st 2010 from Judy Currie. Muscular boy. SUPER CUTE!

$30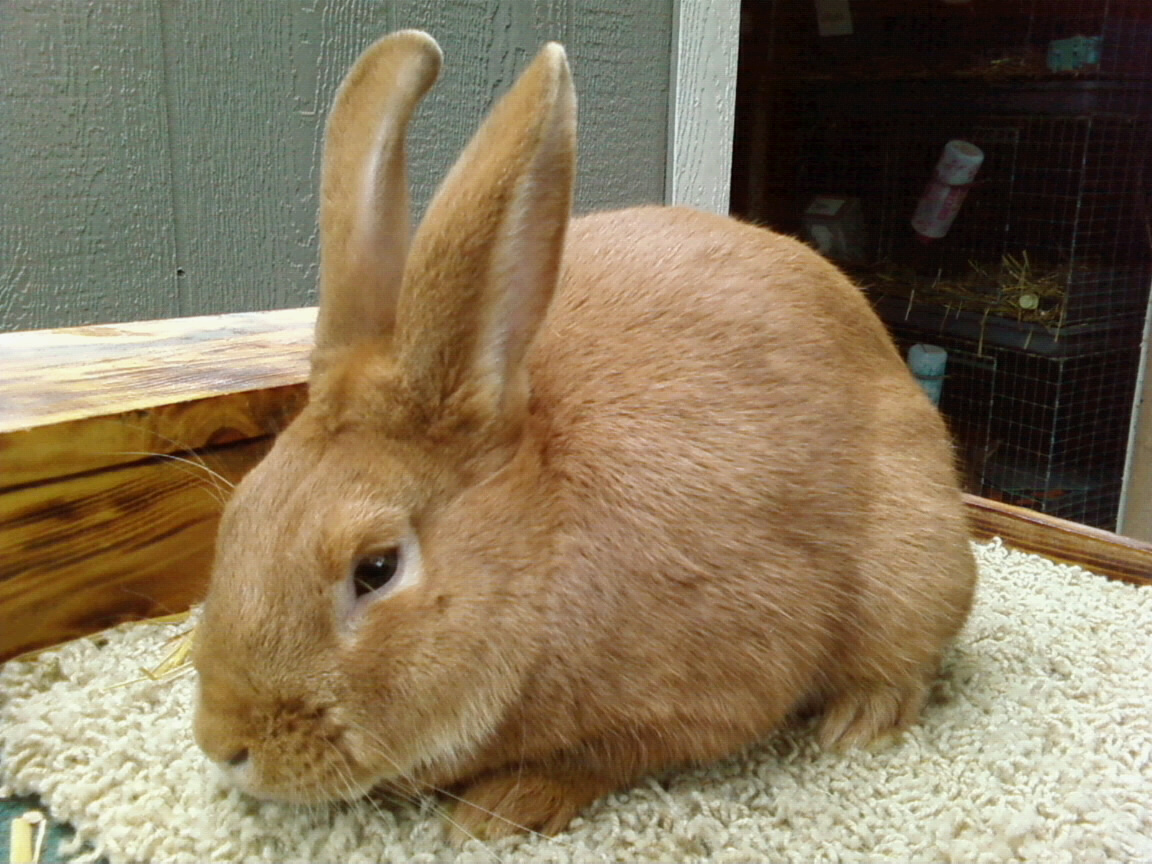 Gaines's Ripley: I got him on January 2nd 2009 from a lady named Amanda Gaines from Oregon. Shy but friendly I guess. Decent color and good body on this guy. I like his ears. Ripley has been a good breeder buck for me. D.O.B: 11-28-2008

$30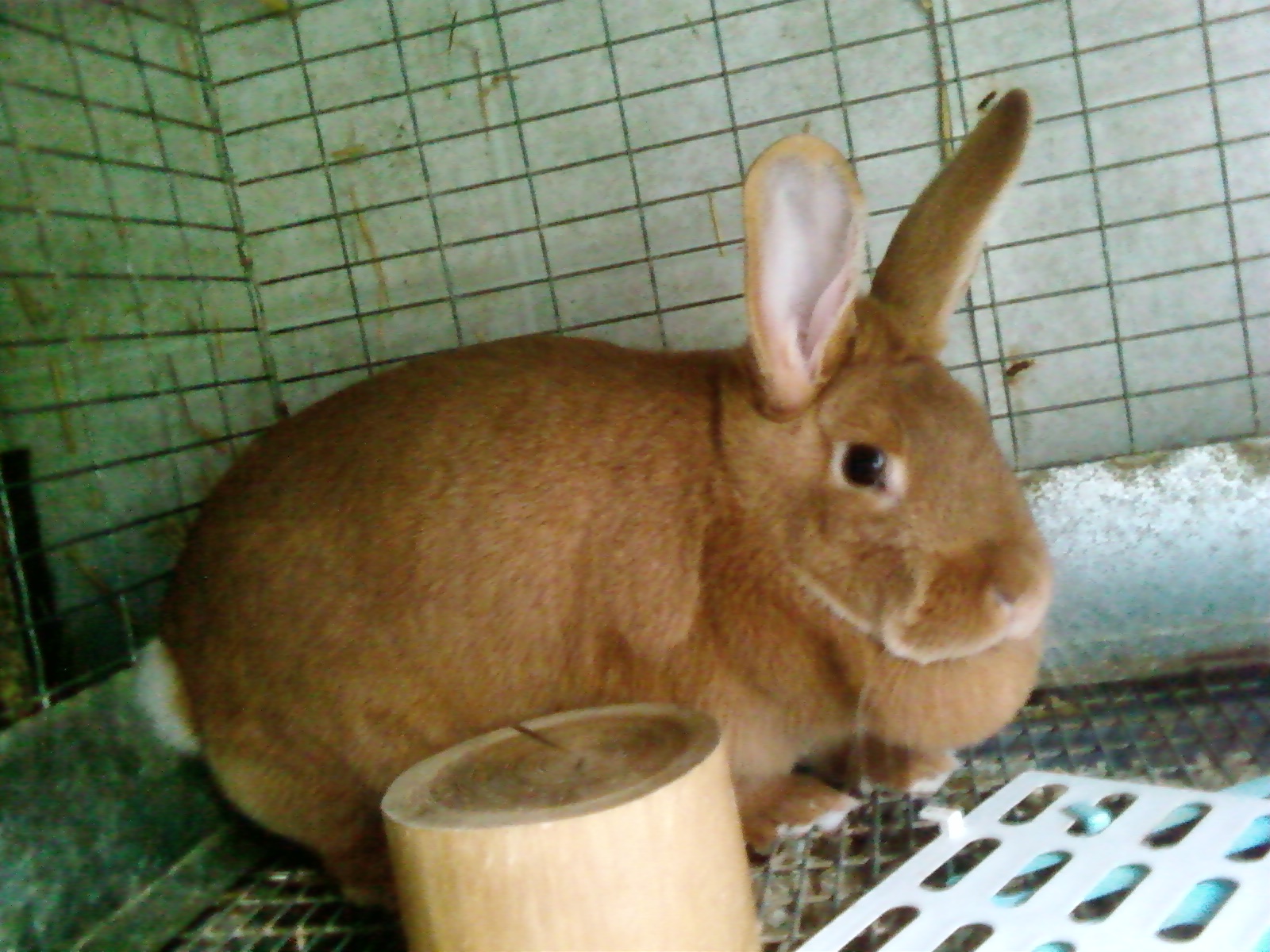 WRR's Gobi Junior (AKA June)
June is from Currie's Ulla (Kalahari) and Currie's Liam (Gobi). Her father passed away when his last litter was 5 weeks old or so. I want to keep his BEAUTIFUL head in my lines. This is his daughter, Gobi Junior. I call her June for short. It will be nice to keep a piece of Gobi around. When she was born I thought we was a male but to my surprise, it's a girl! June is one of the most FRIENDLIEST rabbits in my barn! Date of birth: November 13th 2008.
$25 to a good home!