Updated June 24th 2013
Currently showing and breeding Lilacs, Giant Angoras and a little bit of Himalayans!
Will be breeding only 4-5 times a year.
Breed pages will get pictures later this year.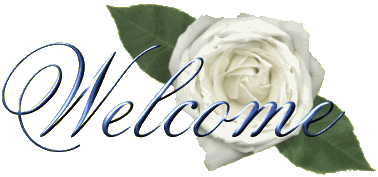 White Rose Rabbitry started in the year 2000. I was in 4-H with a club called Twitch `N Time. My very first rabbit ever was a Netherland Dwarf/Rex crossbreed named Angel. I've owned several breeds throughout my rabbit career, even got a few Best In Shows. Took a few years off from showing & breeding recently, but now I'm back, ready to show & breed again.
I'm focusing on Lilac & Giant Angora. Himalayan will be on the side, they are mostly here for 4-H purposes.
I do not ship rabbits, but you are more than welcome to meet me at a show I will be attending.
If you have any questions, please do not hesitate to ask me :)